Collectively, as the Working Group:
"Spaces and Times of Occupation," Special Issue of Transforming Anthropology, Volume 22, Issue 1, April 2014.
"Going into Debt," Social Text Periscope 2011 http://socialtextjournal.org/periscope_topic/going_into_debt/
See also the working papers in our series Work & Culture
Individually, based on work done in part in the Working Group: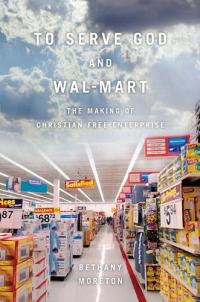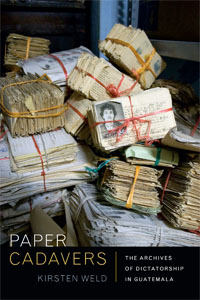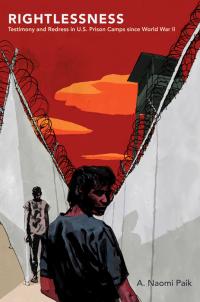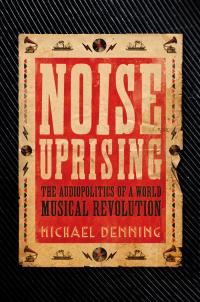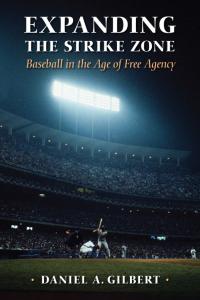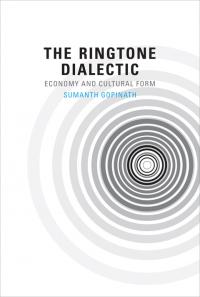 Amanda Ciafone, "If 'Thanda Matlab Coca-Cola' Then 'Cold Drink Means Toilet Cleaner': Environmentalism of the Dispossessed in Liberalizing India," International Labor and Working Class History, Vol 81, 2012.
Michael Denning, "Wageless Life," New Left Review 66, November-December 2010.
Michael Denning, "Representing Global Labor," Social Text 92, Vol 25, No. 3, Fall 2007.
Tao Leigh Goffe, "007 versus the Darker Races: The Black and Yellow Peril in Dr. No," Anthurium: A Caribbean Studies Journal, Vol. 12: Iss. 1, Article 5 (2015).
Eli Jelly-Schapiro, "Security: The Long History," Journal of American Studies, vol. 47, no. 3, August 2013
Eli Jelly-Schapiro, "'The Stands Bereft of People': The Cultural Politics of World Cup Stadia," Transition 109, October 2012.
A. Naomi Paik, ""Education and Empire, Old and New: H.R. 3077 and the Resurgence of the U.S. Imperial University." Cultural Dynamics 25.1 (2013): 3-28.
A. Naomi Paik, "Carceral Quarantine at Guantánamo: Legacies of U.S. Imprisonment of Haitian Refugees, 1991-1994." Radical History Review 115.1 (2013): 142-168.
A. Naomi Paik, "Testifying to Rightlessness: Haitian Refugees Speaking from Guantánamo." Social Text 28.3 (2010): 39-65.